Oregon Tempranillo Celebration
Details for the 2023 event coming soon!
What We Do
The goal of the Oregon Tempranillo Alliance is to promote the growing and sale of Tempranillo grapes in Oregon, and the production and sale of Tempranillo wine both in Oregon and other wine markets.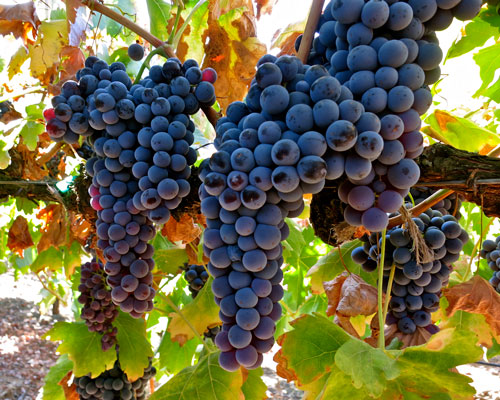 2023 River Cruise
Oregon Tempranillo Alliance is hosting a river cruise to Bordeaux upon the SS Bon Voyage from May 21st to 28th, 2023.
The OTA hosts will be Gavin Joll of Abacela and Eric Weisinger of Weisinger Family Winery.